The website as your company's flagship
Web design should not only be beautiful. Websites must be practical and user-friendly at the same time.
Did you know that poor website functionality causes 42% of users to leave the website?
Substantial, considering that these users could have been potential customers.
Almost anyone can create a website. But it's all about creating an optimised, user-centric platform that converts. Whether you need a new user-friendly design for your website, want to distribute your product or service through an e-commerce system, or see potential for an app. Your solution starts here with a web development strategy.
Good UX and UI design requires both technical and creative skills. That's why our talented team works together to develop user interfaces that are not only designed with the user in mind, but also optimised for your business needs.
With our experience in developing innovative, efficient and data-driven platforms for various industries, we bring your vision to life, from the inside out.
Attractive
Show your brand in the best possible light. And it's not just about looks. Your brand's digital display will look good and be efficient. Show your brand in a way you love.
Responsive
Present an app or website design that is fast, well connected and convenient to navigate. Your bounce rate should be as low as possible, and this can only be achieved with good UX and UI design.
Reliable
Get results and worry less. Work with a team that is an extension of your own. You can rely on us to deliver and follow up on your digital solutions. We strive to get your KPIs where you want them to be and more.
TRENDING
Why you should develop digitally?
Did you know..,
that mobile devices generate around 55% of global website traffic?
Nothing is as fast-moving as the digital world. People make use of technology and mobile devices and want to be picked up on exactly the channels they are on at the moment. So it is no longer enough to have a classic company homepage. With specific, responsive landing pages, it is possible to react more quickly to the needs of customers and users. Individual topics are central, which is why the user is not overwhelmed with a flood of information. With the help of a coherent omnichannel concept, you can achieve attention and generate interest in many ways.
Go digital. bobdo takes you further.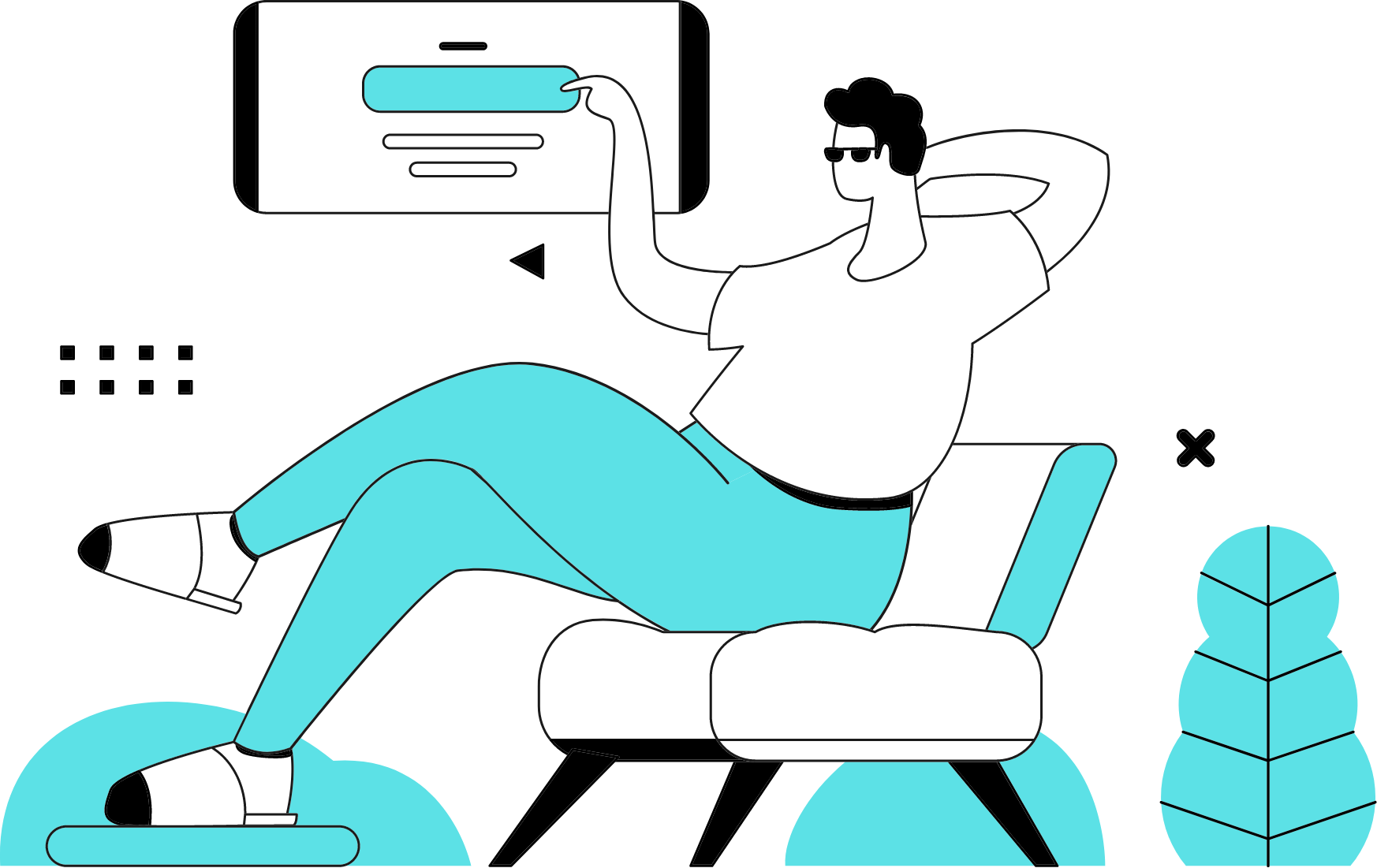 LUNA JEWELLERY
Recruiting campaign in a class of its own
Combining different bobdo disciplines for a successful campaign
A cross-media strategy with individual landing pages, video content and online marketing brought the jewellery manufacturer closer to its target group.
How do I create exciting content for my site?
Create and present your highlights!
When asked which visual elements are most important on a corporate website, users named images, colours and videos. Without the right visual elements, your site is not complete.
Luckily, we have a talented photography and video team. Trust the professionals for your site's content creation.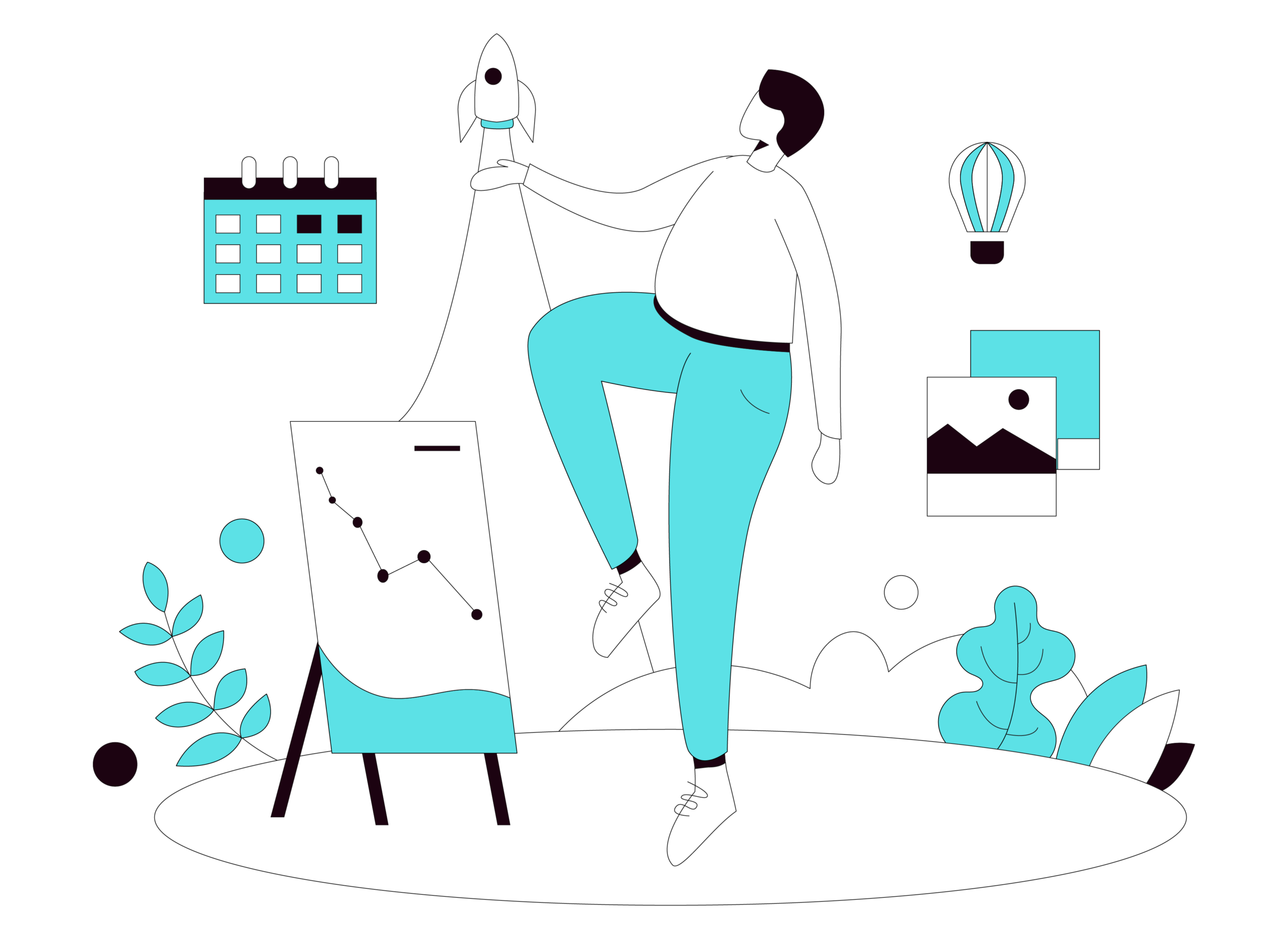 UX DESIGN AND DEVELOPMENT
KECKEX Portal
Specialised web development at the highest level
For KECKEX, a professional company in the field of weed removal, an indvidualised service platform for KECKEX users was created.
Which digital solutions will take your company further
?
Different goals require different means. What does your vision need? We create user-friendly, fast, converting homepage & website solutions that help you achieve your marketing goals.
Website development
The importance of a brand's online presence is crucial. Go for a functioning, user-friendly, impressive web solution.
E-Commerce / Webshop
The combination of offline and online represents an excellent market extension for you and your products.
Progressive Web Apps PWAs
Progressive Web Apps offer you the unique opportunity to deliver a web experience that your users will love.
Mobile apps
You are always on display for your community with your own mobile apps.
Experience Design UI/UX Design
Create a positive user experience with a focus on the design, appearance and functionality of digital solutions.
User-Portale & Dashboards
Personalised and company-specific user interfaces and portals promote brand value.
Digital transformation
Stay competitive with successful digitalisation of your business and systems.
more…
be bobdo and tell us about your idea
Are you ready for a digital highlight of your brand presence?
We certainly are! Get in touch with us to book a workshop, get a quote or just to say hello.