Convinced brands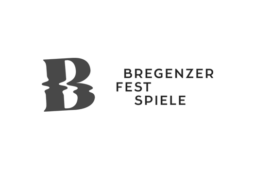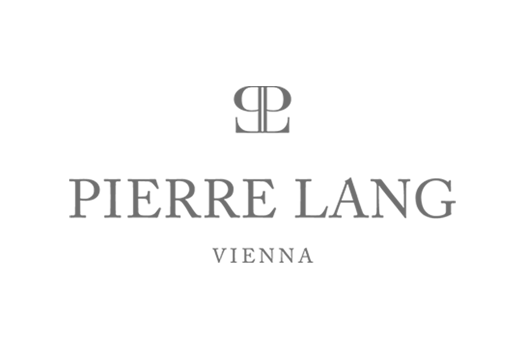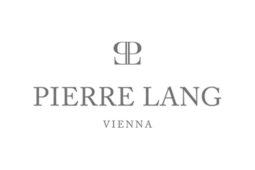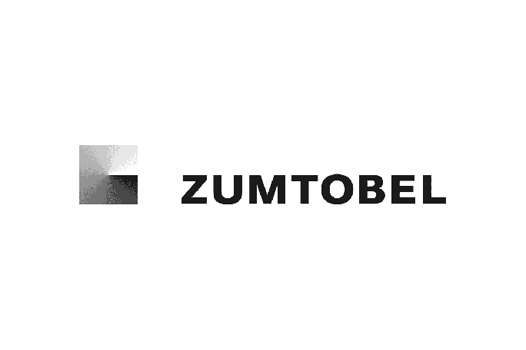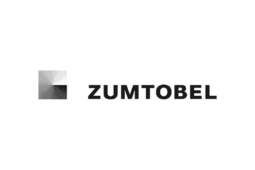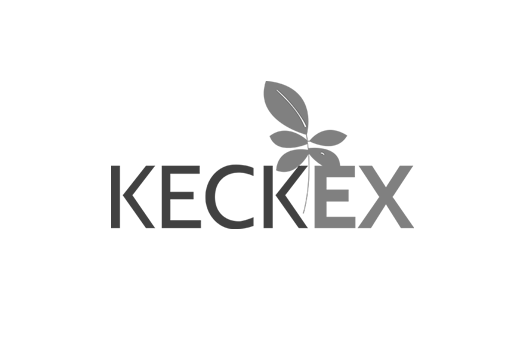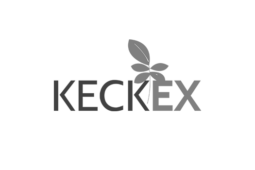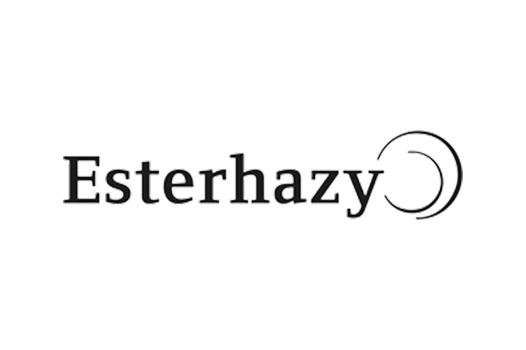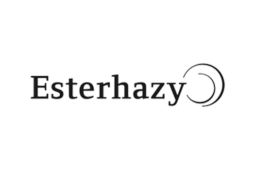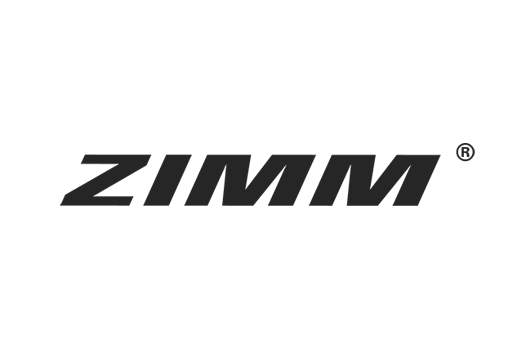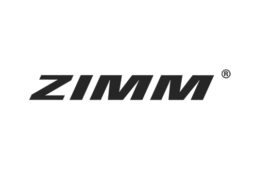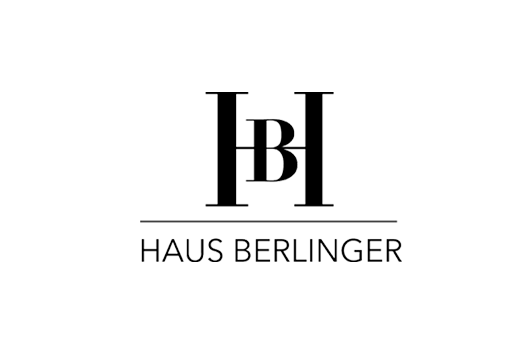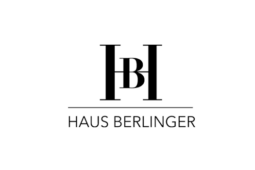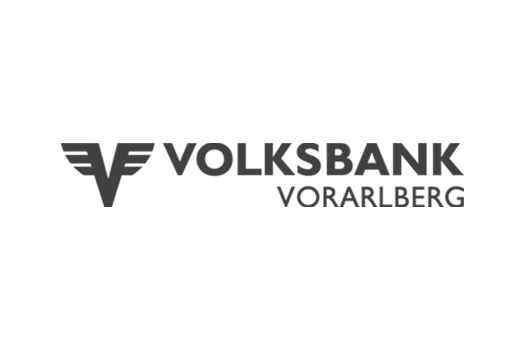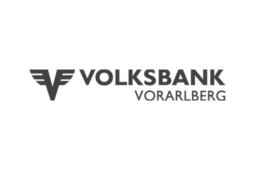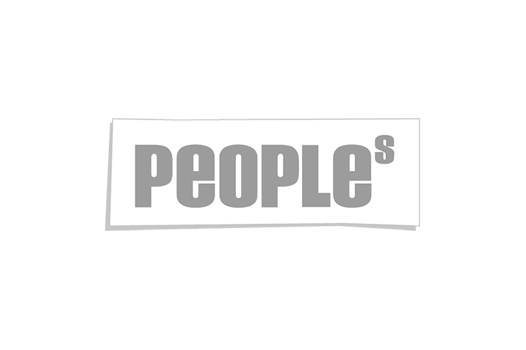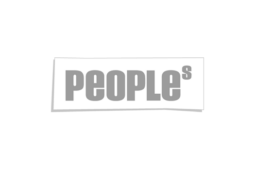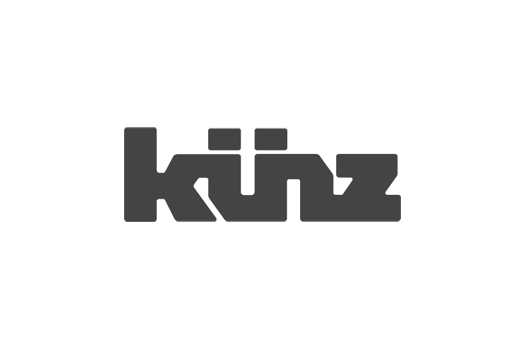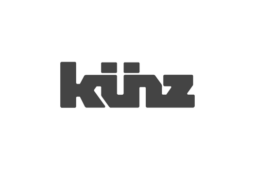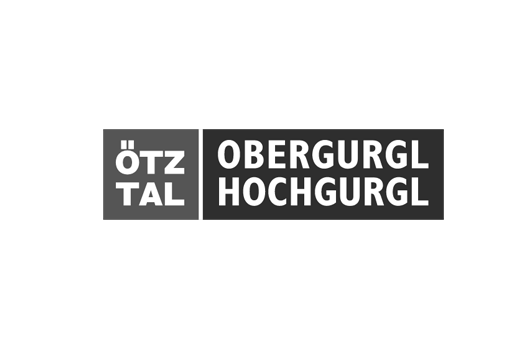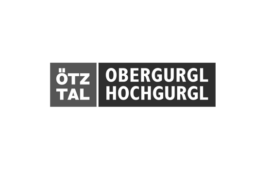 Now it's your turn.
Let us write your success story.
Let's show them
what you're made of
Do you, your brand, your company deserve to be seen and successful? Of course you do! As your external partner for advertising, content production, communication and digital transformation, we create your exceptional brand experience together with you.
Bobdo takes you further.
Bold
Your challenge? Our solution. As a high-performing agency, we create fascinating results for you with bobdo and take your brand and your company to the next level. Digital all-round service or personalised marketing – yes, we do that – exactly what you need.
be brave. Trust your instinct.
How we make brands successful
Dynamic
With our enthusiasm for change, standstill or stagnation don't stand a chance. We react quickly and with the right measures to current market situations and ensure sustainable growth, development and success.
Grow. Evolve. bobdo takes you further.
Authentic
As a globally networked team of enthusiastic, creative people, our strength lies in combining powerful emotions, multicultural spirit & a strong mindset under one roof to create meaningful works for our clients as well as partners.
be genuine, be bobdo.
Get to know us
Top 10 Google Marketing Solution Providers in Europe 2021
We are grateful for this recognition of our industry-leading creativity, strategy and execution.
Strong

performance

From a targeted communication strategy to a well-rounded brand solution
bobdo among the top 10
Google Marketing
Solution Providers
We are delighted about this award.
Martech Outlook ranks bobdo as one of the top 10 Google Marketing Solution providers in Europe in 2021.
This means: When it comes to effective advertising in search engines, we as an agency are your first port of call.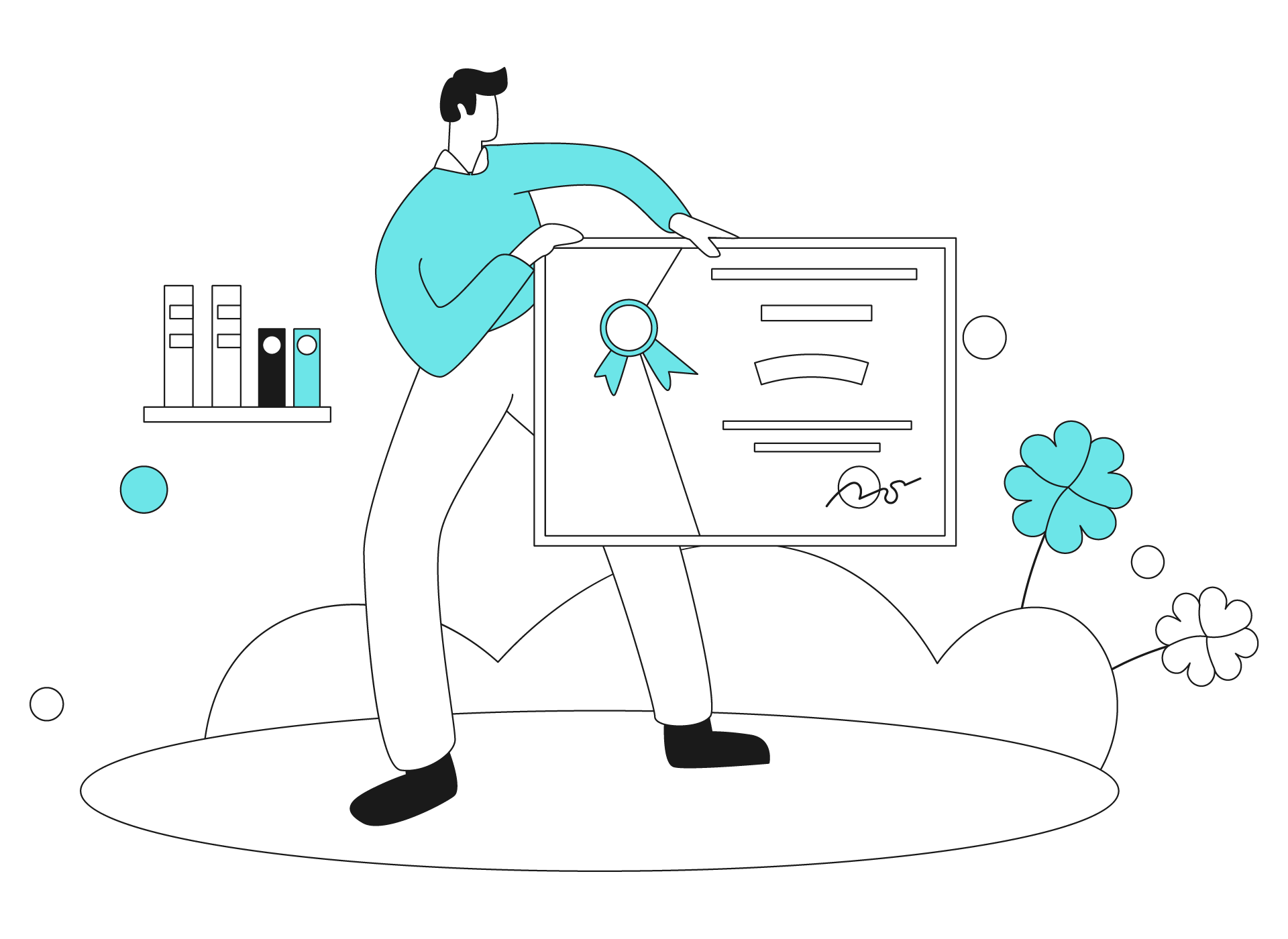 Centre for ideas
We are a group of creative individualists who love to show up every day to do what we love.
Get in touch with bobdo.
For enquiries, please contact us using the contact form.