Compelling storytelling through impressive video marketing
Did you know that by 2022, 82% of global internet traffic will be video streaming and downloads?
So join the 21st century marketing trend and increase your return on investment (ROI) with creative video solutions. Let us be an extension of your team and produce visually stunning videos that have a lasting impact on your customers' perception.
Our in-house video production team works hand-in-hand with the marketing team to create content that tells the right story. We have state-of-the-art filming and editing equipment and experience shooting on location. We bring the voice of your brand to the people you want to reach by capturing and publishing inspiring and original video content. We catch emotions.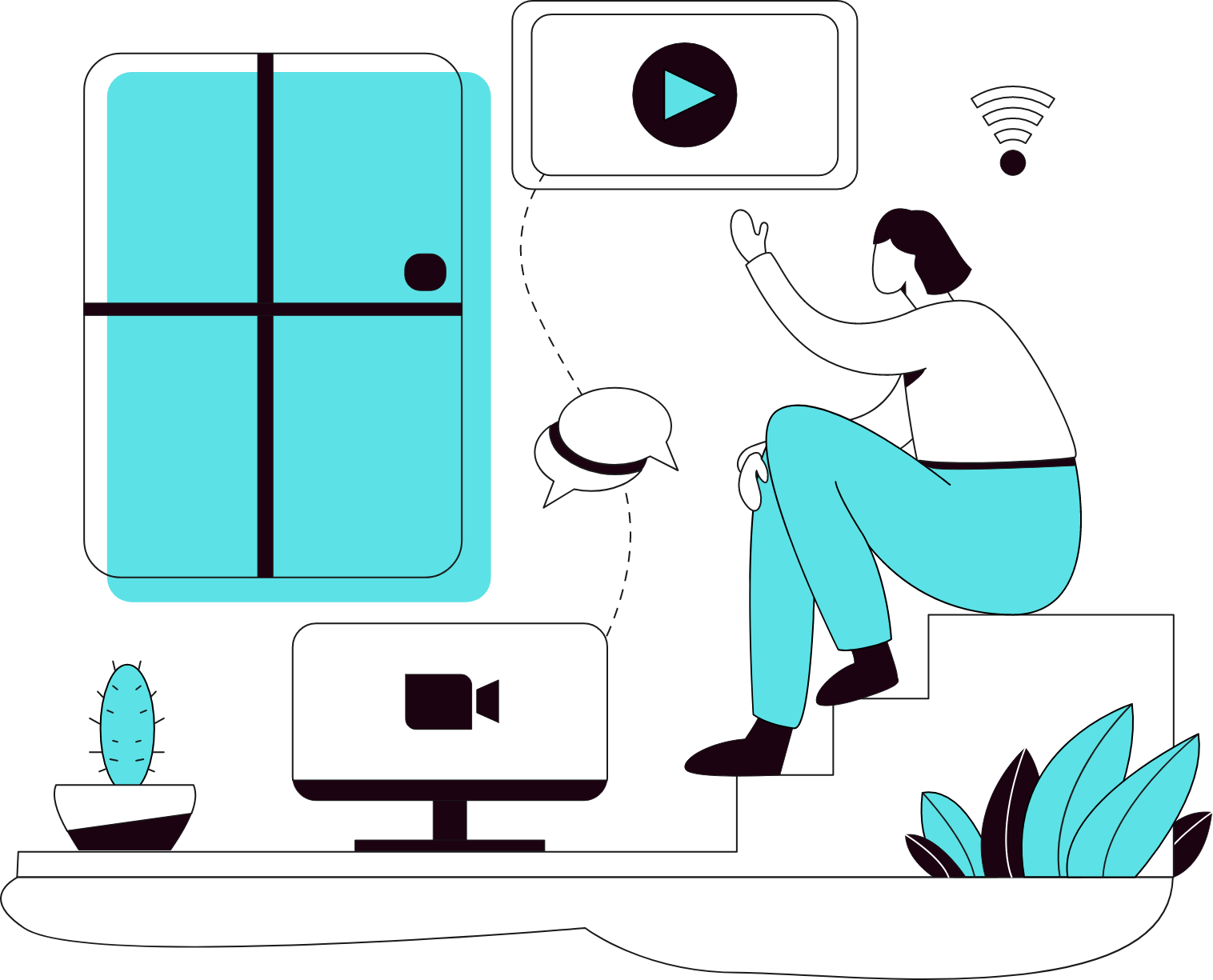 High quality
Put your new content in the hands of experienced video producers. Quality storytelling requires the latest technology and a skilled creative team. We bring our skills together to create content that goes beyond the screen and touches people.
Passionate
Showcase your values and bring your story to life. Our team works closely with you to create inspiring concepts and transform them into magical video artworks. Real passion. Real results.
Convincing
Get your message across in the right way. We research to make data-driven decisions for the design and production of your video. So your brand story is as clear, concise and compelling as possible to reach targeted people at the right time.
TRENDING
Why you should use product videos?
Did you know..,
… that 94% of marketers think videos help users understand the service or product?
People are driven by their senses. With film or video, several senses are addressed, which is why we have an affinity for appealing video messages. Needs are addressed on a different level. In addition, 52% of users and consumers would like to see more video content from the brands they support.
How does your community see it? The Time Is Now. Don't be late.
HIGH END LEVEL
Pierre Lang Collection Movie
Jewellery presentation in a class of its own
With a suitable dramaturgy and storytelling, product videos become special.
See and be seen!
Publish and share the outcome!
A great video is only of value if it is seen by the people who matter.
We offer a full-service video communications strategy that, from concept to publication and distribution, ensures that the right people, see the right content in the right context that also adds value to your business and brand.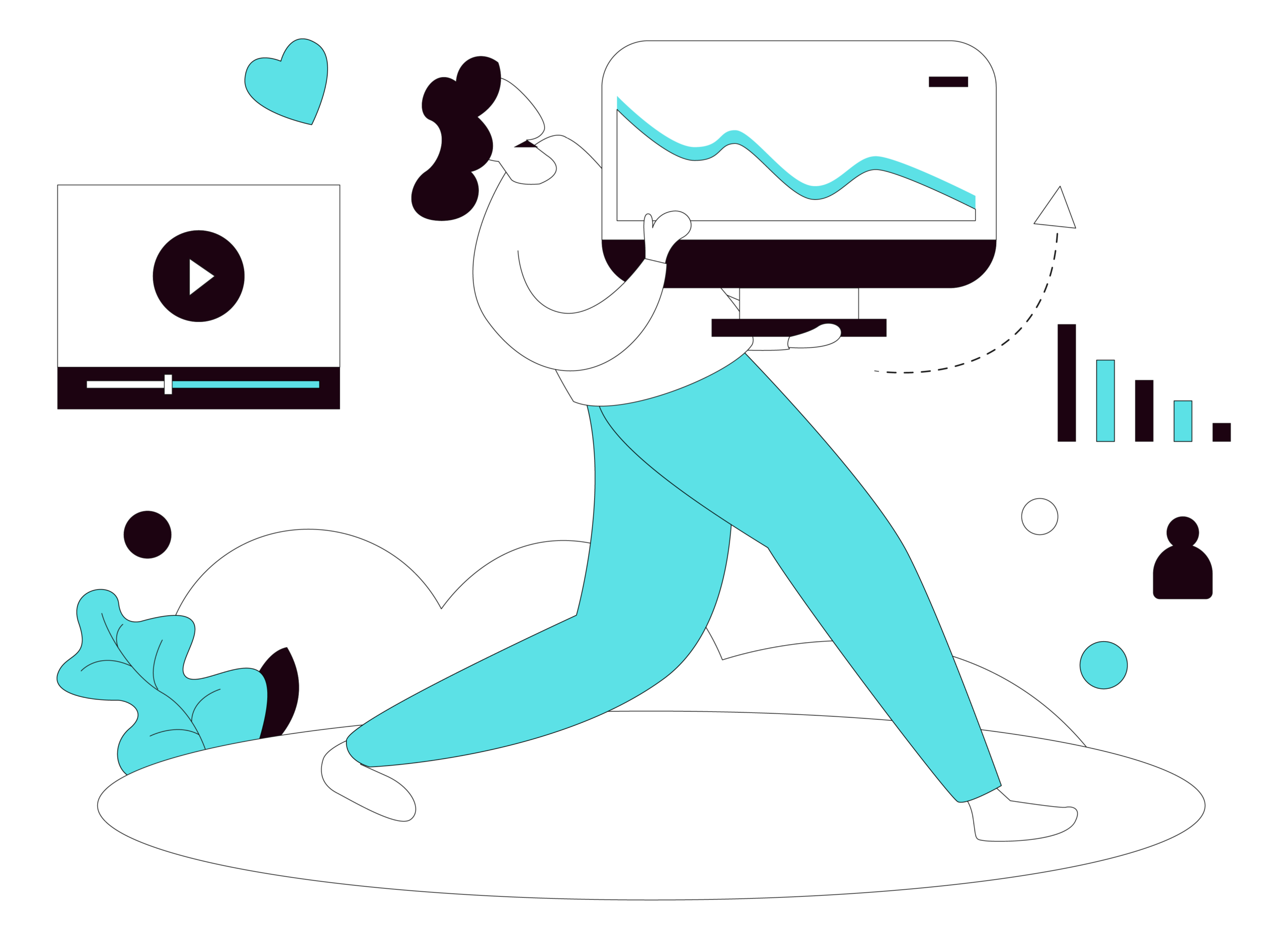 BREGENZ FESTIVAL
Cultural films
Bringing emotions closer
The Bregenz Festival is a highlight in itself, we emphasize this additionally with emotional images and impressive moments in videos.
Which moving image solutions will take your company further
?
Different goals require different means. What does your vision need?
We create unique, compelling and holistic stories through videos that help you achieve your marketing goals.
Product videos
Package your product in an easy-to-understand video message.
Corporate films
Present the highlights of your brand and your values with a meaningful short film.
Commercials
Present essential messages in a nutshell as appealing promotional videos.
Video marketing
Reach a larger number of viewers with the promotion of your video productions.
Videos for social media
Short videos in the right formats and resolutions for the appropriate social media channels.
Live broadcasts
Let your community participate live in your product launch, studio talk or events.
Webinar recording
Give your online seminars that certain something.
more…
be bobdo and tell us about your idea
Are you ready to tell your brand story through video?
We certainly are! Get in touch with us to book a workshop, get a quote or just to say hello.