It's all about a plan
Does your company need a complete redesign of its digital corporate identity?
Or are you just starting to grow and want to invest in a holistic growth strategy? Do you need to expand your internal marketing team? You will find your strategic solution at bobdo.
Tell your brand's story on the relevant channels with the right content to the right people.
We don't offer you a ready-made plan to follow to develop your corporate identity, grow your business or develop your CX strategy. As a full-service agency, we offer our expertise on all components of a marketing plan. As a fully in-house team, we understand brand processes and how to achieve a brand's goals at different stages as well as in different industries.
To develop a strategy that works for your business, you need to follow your gut and take a step. We bring the talent. Together we can take you where you want to go and even further.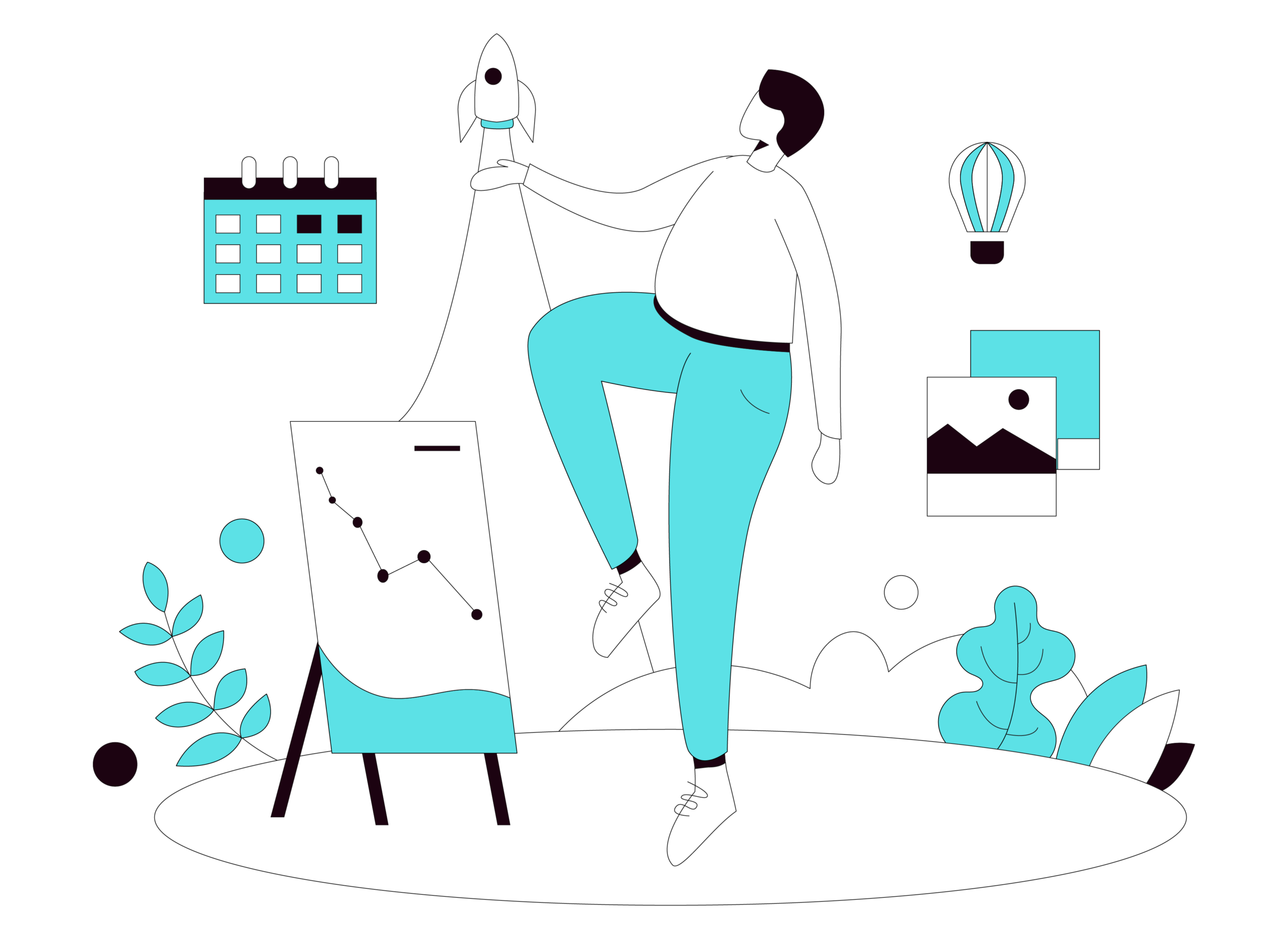 Personalised
You get a strategy that aligns with your users to achieve your goals and internal communication that works for you. Your company and your target group are unique. Your strategy should be too.
Data-driven
Stop guessing what might work. We analyse the market data and your value proposition and positioning to create a plan that finds and appeals to your target audience.
Logical
Make sure all the components of your concept are connected. In a good strategy, all the parts need to work together to achieve the growth objectives that are most important to your business.
TRENDING
Why you should develop a communication strategy?
Did you know..,
… that companies get 55% more traffic with blogs on their websites and that using visual content on your landing pages can increase your conversion rate by 86%?
What's the point, you may ask?
When aligning your corporate communication, it is important to strike a balance between meeting the current demands of society and strengthening the identity of your company at the same time.
A sound overall concept serves as a valuable orientation aid. Because only with a carefully elaborated communication strategy will you keep your goals in sight.
How should you proceed? At a strategy workshop we work out exactly that.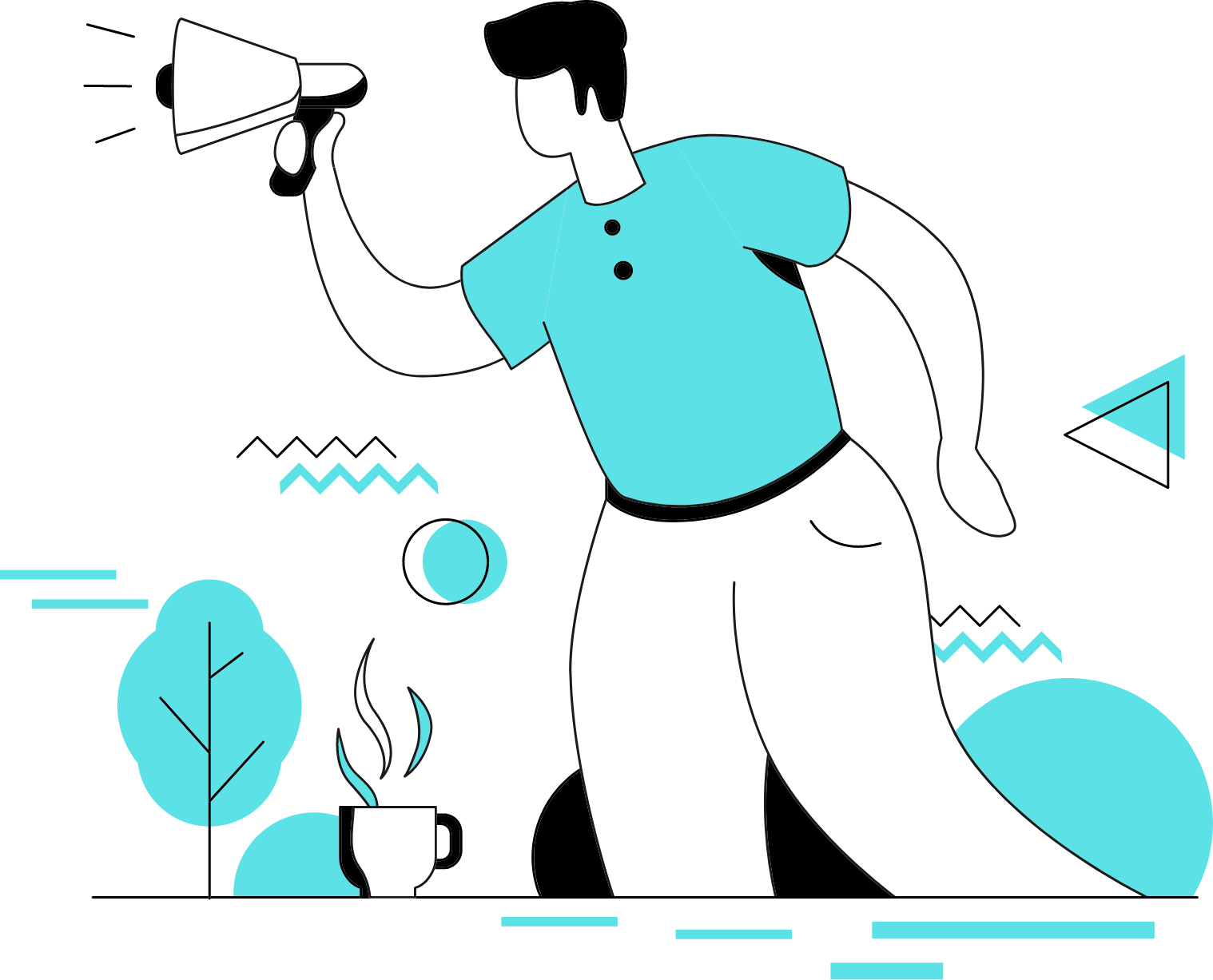 HAUS BERLINGER
Building the brand strategy
Aufbau der Markenstrategie
As an external marketing department, we link different competences to a cross-media communication strategy.
Which strategic measures will take your company further
?
Different goals require different means. What does your vision need?
Growth
Strategy
Erzielen Sie ein gesundes Wachstum für die Marke.
Brand Strategy and Brand Development
The basis for strong brands is strategy and development.
Customer Experience CX Strategy
Entertain your supporters with engaging ideas.
Corporate Identity
A consistent brand presence across all media and channels is essential.
Measurement and Reporting
Maintain an overview and recognise potential.
Public Relations – PR
Change and promote the reputation of your brand and reach (new) target groups.
Communication strategies
Find the communication channels that suit you and operate them consistently.
Content marketing
Coordinated content must be structured and prepared for the target group.
Why is having your own website so important?
Rely on owned media!
The corporate website should be the centre for your online media. It is the digital flagship of your brand, and there are a lot of things to consider. User-friendliness, design, functionality, relevance of content, findability, loading times and much more.
Did you know that a 1 second delay in your website speed can reduce your conversions by up to 7%?
Make sure you get the online right and get your target audience to come to you on the website. Take a look at our digital solutions.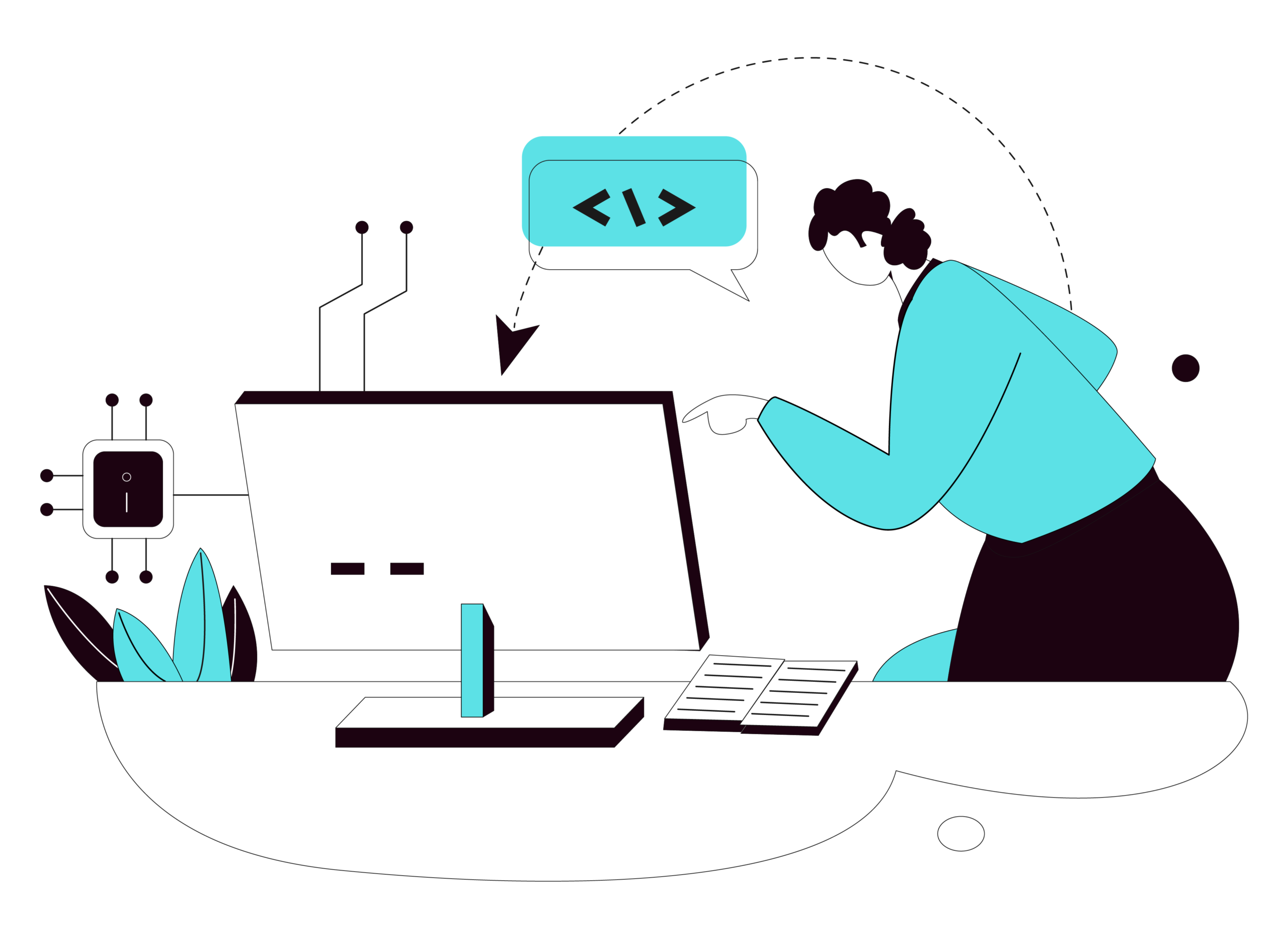 Content Creation
Communication starts with a message. What do you have to say? Fine-tune your content strategy.
More about Content Creation
Moving Image & Video
Spread emotional stories through the channels with the widest reach. We are happy to support you.
More about the moving image
Are you ready for your brand master plan?
Get in touch with us to book a workshop, get a quote or just to say hello.