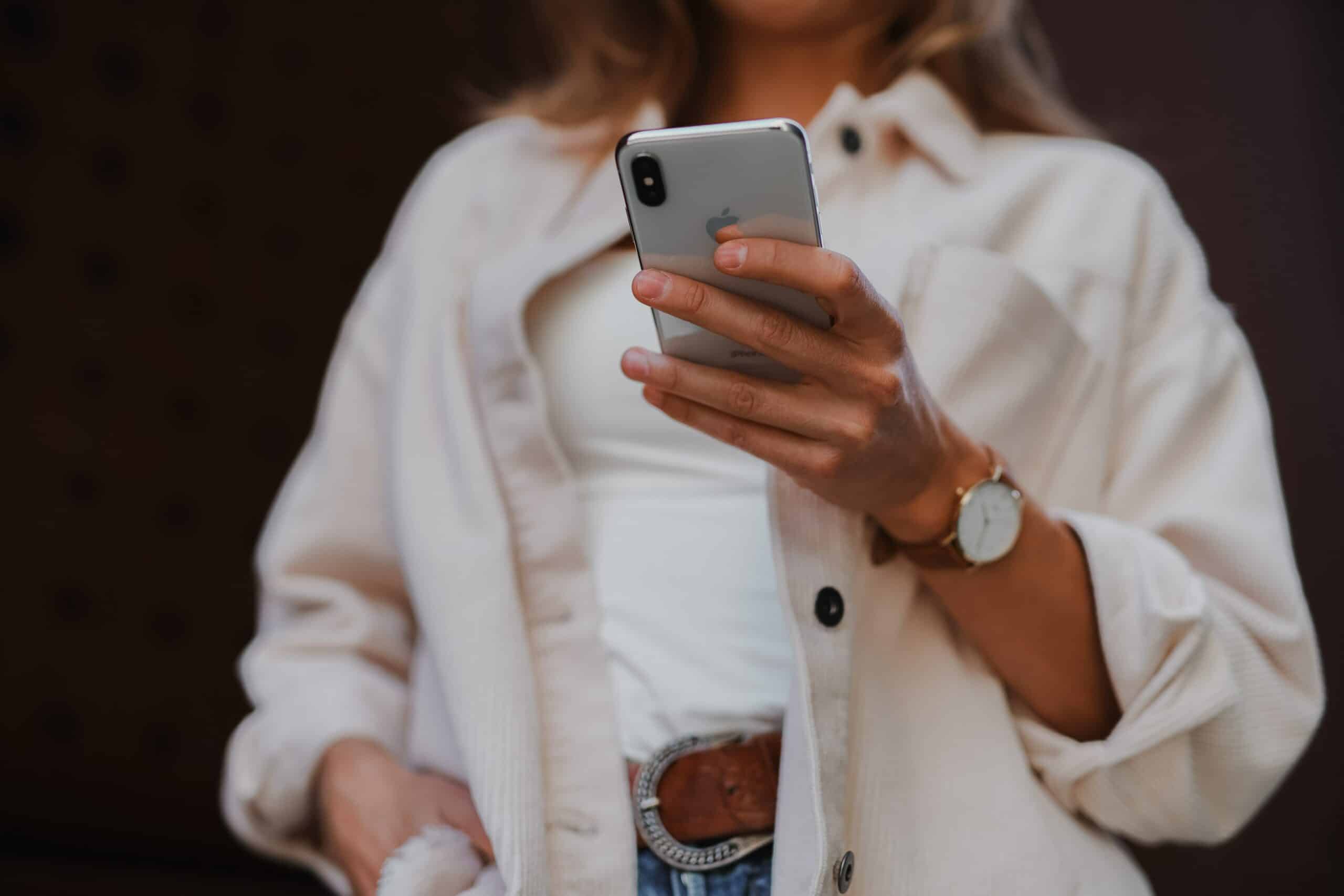 Social Media Trends 2022: What we can expect this year
Social media has become an integral part of our lives and it is hard to imagine life without it. The social media world is known for rapid changes and it is more important than ever to keep up with the times. If you want to be successful, you have to catch the right moment and look ahead. 2021 was an exciting year for social media platforms, but what can we expect in 2022? What trends are already emerging? What development can we expect? We have prepared 5 social media trends 2022 for you and one thing we can tell you: it remains exciting!
Social Media Trend #1: Short videos in portrait format
TikTok has grown enormously in the past two years and is unstoppable. For a long time, TikTok was the app with the most downloads worldwide. More and more young people have turned away from other social media platforms and have been captivated by TikTok's special design, content and algorithm. This has ensured that other social media platforms have retrofitted TikTok-like features. It is the short videos in portrait format that are finding more and more space on social media platforms and delighting users. On Instagram, for example, it is the reels that have gained more and more importance and are presented very prominently. Simple images and videos are becoming less and less important and are being lost among the multitude of short videos in portrait format. The reach of short videos is enormous and anyone can use short videos to reach a large user group and build up a following in a short time. With the new social media trend, it can be observed that elaborate, emotional productions are nowhere near as effective as short, crisp and, above all, authentic content. In the enormous mass of content, one's own short video must be convincing within just a few seconds. As a result, a new key figure has even been established: the so-called scroll stop rate.
Social Media Trend #2: Simplifying the Customer Journey with Social Selling
Social commerce has become increasingly relevant in recent years and has so far only focused on ads and advertising campaigns. However, a change can now be seen, as social media platforms are working flat out on innovative sales solutions and new shopping functions to simplify the customer journey. We are talking about a shopping experience in the app, where the user only has to leave the app to complete the purchase. The app is simply better to use natively on the smartphone than the browser, and the switch between channels and the many touchpoints also creates problems for tracking and collecting data. For example, the focus is on social selling via Instagram posts, reels or even stories.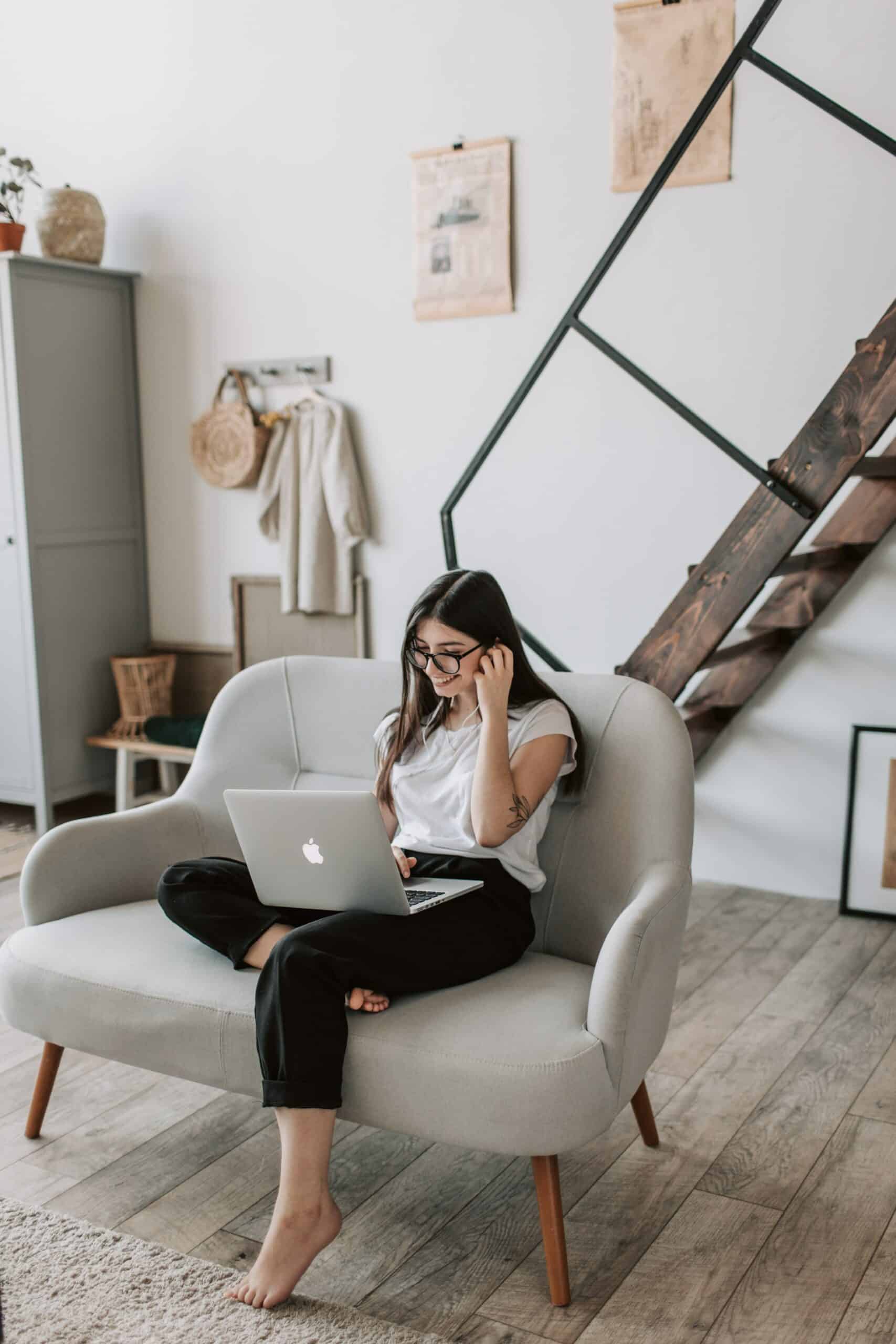 Social Media Trend #3: User Generated Content – Reviews in Short Video Format
User-generated content has become increasingly important for years and generally includes almost everything. Every comment under a YouTube video or Instagram post is strictly speaking user-generated content. For 2022, however, the focus is on the short video format. Reviews are particularly interesting here. Users can easily film authentic reactions to products or reviews with their smartphones. Thus, more and more brands are relying on a network of dedicated users who present their products. Fancy and, above all, expensive advertising films lose their impact and relevance. People like to trust recommendations from other people. It doesn't matter whether they know the person personally or not. It simply has more impact when a person presents and recommends a product in a simple Instagram video or in a story. It seems closer and more authentic. We don't recognise this type of advertising directly as advertising.
Companies are advised to start by targeting existing customers and asking them for a short video. These are already loyal customers who are usually very happy about the brand's attention. Another method is to send customers free product packages. They can then test the products and incorporate them into their videos. With the help of user-generated content, a company can effectively increase its reach and attract new customers.
Social Media Trend #4: Corporate Social Responsibility
Social media platforms are dominated by Gen Z and they expect brands and companies to communicate an attitude. If a brand supports an issue that is close to Gen Z's heart, they are more likely to buy and have a positive attitude. Users who can identify with the values and mission of a brand are usually more loyal and more likely to be fans than impulse buyers. Important issues for Gen Z include:
– Animal welfare
– Climate change
– Racism
– Equal opportunities
– Education
– Sexism
– Physical health
– and many more.
It is interesting to note that the issue of sexism, for example, is perceived as more important by women than by men. This is because those who are not affected perceive the situation as less bad than it really is.
When it comes to corporate social responsibility, it is very important not only to talk, but also to act. Corporate values must not only be communicated, but also implemented.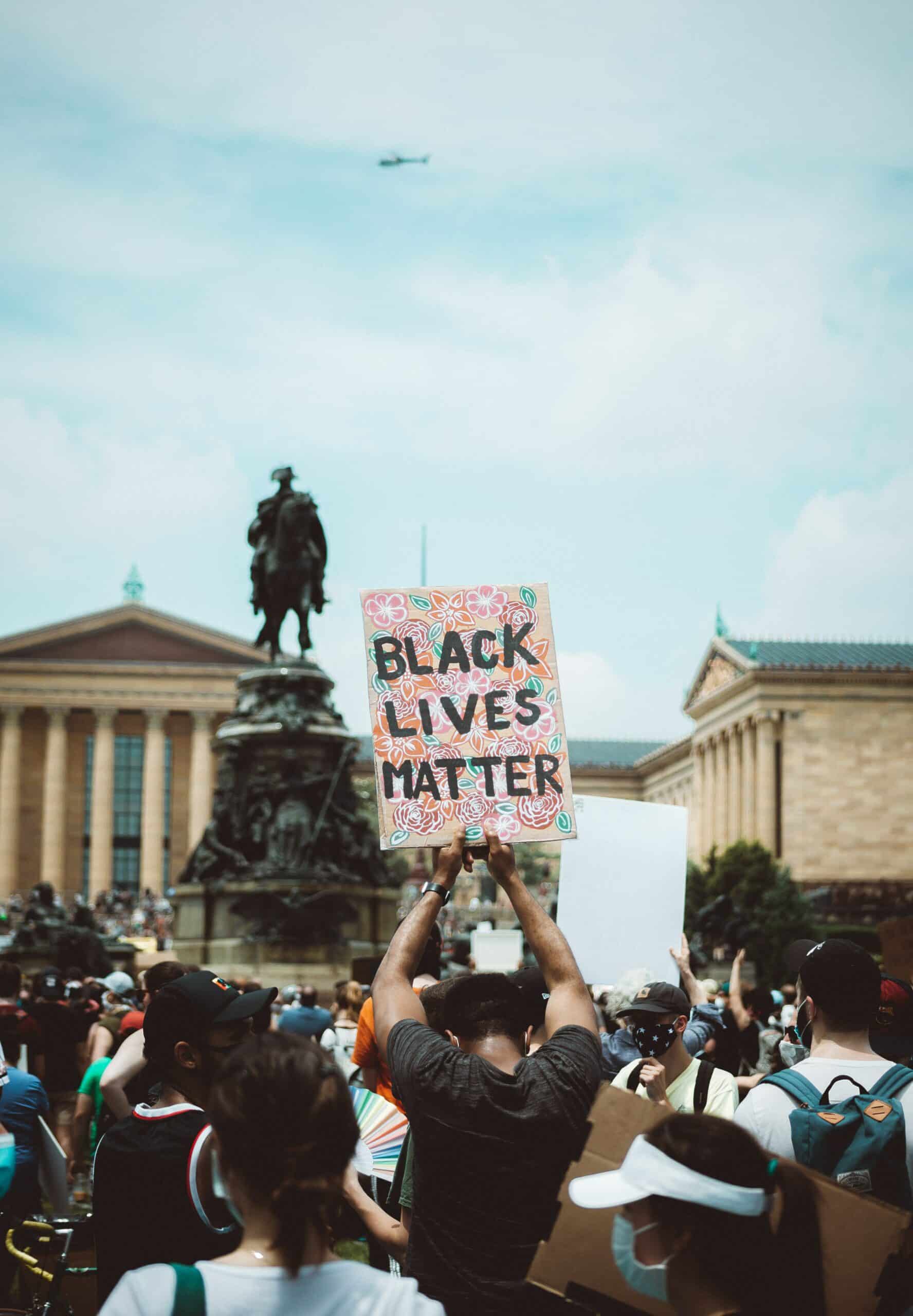 Social Media Trend #5: Metaverse – a fusion of the physical and virtual world
The so-called metaverse was still a foreign word a few years ago, but now it is gaining more and more importance – and at a rapid pace. The metaverse is a fusion of the physical and virtual worlds. The pandemic has made more and more brands aware of the technology, and so the Metaverse is slowly becoming a household word to the masses. The metaverse will greatly change interactions on the internet as well as the world of work and social interaction in general in the future. Some companies have already held their first meetings in the metaverse. We are curious to see what is still to come.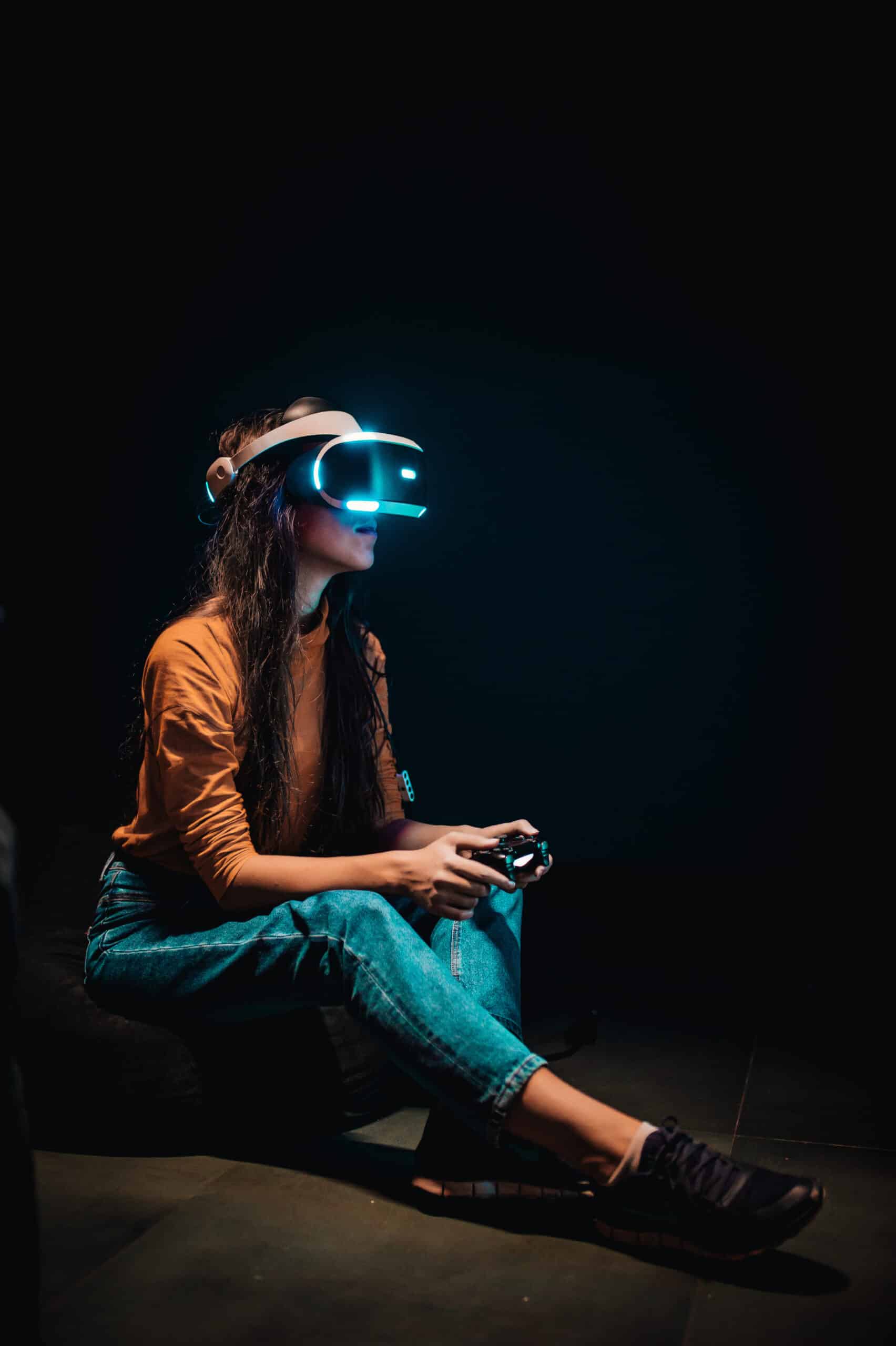 Conclusion Social Media Trends 2022: Authentic short videos and real values
The world of social media platforms remains fast-moving and is driven by innovations and changes. Therefore, it is important not to lose sight of the goal and to regularly check what is happening in the fast-moving social media world. It is clear that user-generated content and especially short videos are becoming more and more important and that simple pictures and videos are no longer enough. Users are also demanding authenticity. It is more important than ever to convey values and communicate a mission to the outside world. And here, the most important thing is to act and not just say. In addition, our online buying experience will increasingly change and the customer journey will become simpler. The metaverse will permanently change interaction and our lives together. Let's see what 2022 brings us!
And now what?
Implement your social media strategies for your business now.